How It Works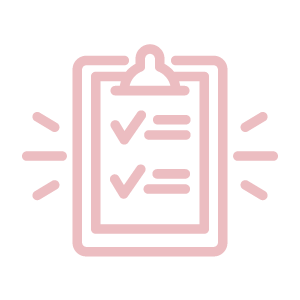 1. Fill in the registration form
Fill in the information of your furry, including the birth certificate, and your contact information.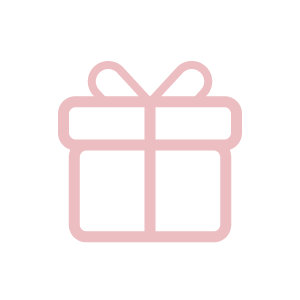 2. Get your welcome pack
In 24/48 hours, if you meet the requirements, you will receive a welcome email with a code to redeem and get your FREE Pack.
Enjoy your 10% forever
Once you have redeemed your Club code you can start enjoying a 10% discount. on all products for kittens under one year of age.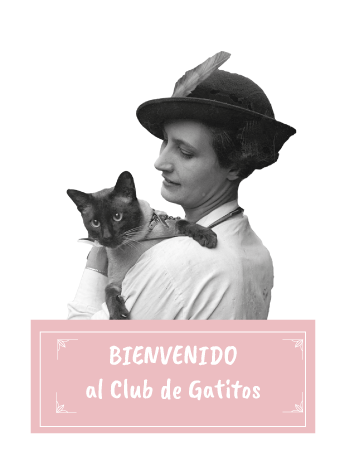 Welcome to the family!
We want to share this celebration with you and for this reason we invite you to be part of the Retorn Kitten Club. This is how we contribute our grain of sand so that it grows happy, healthy and strong!
If you have a kitten under 1 year old, join now by filling out the form and enjoy:
✨Welcome Pack for Kittens*
✨10% Special discount, forever**
✨ Personalized advice
SIGNUP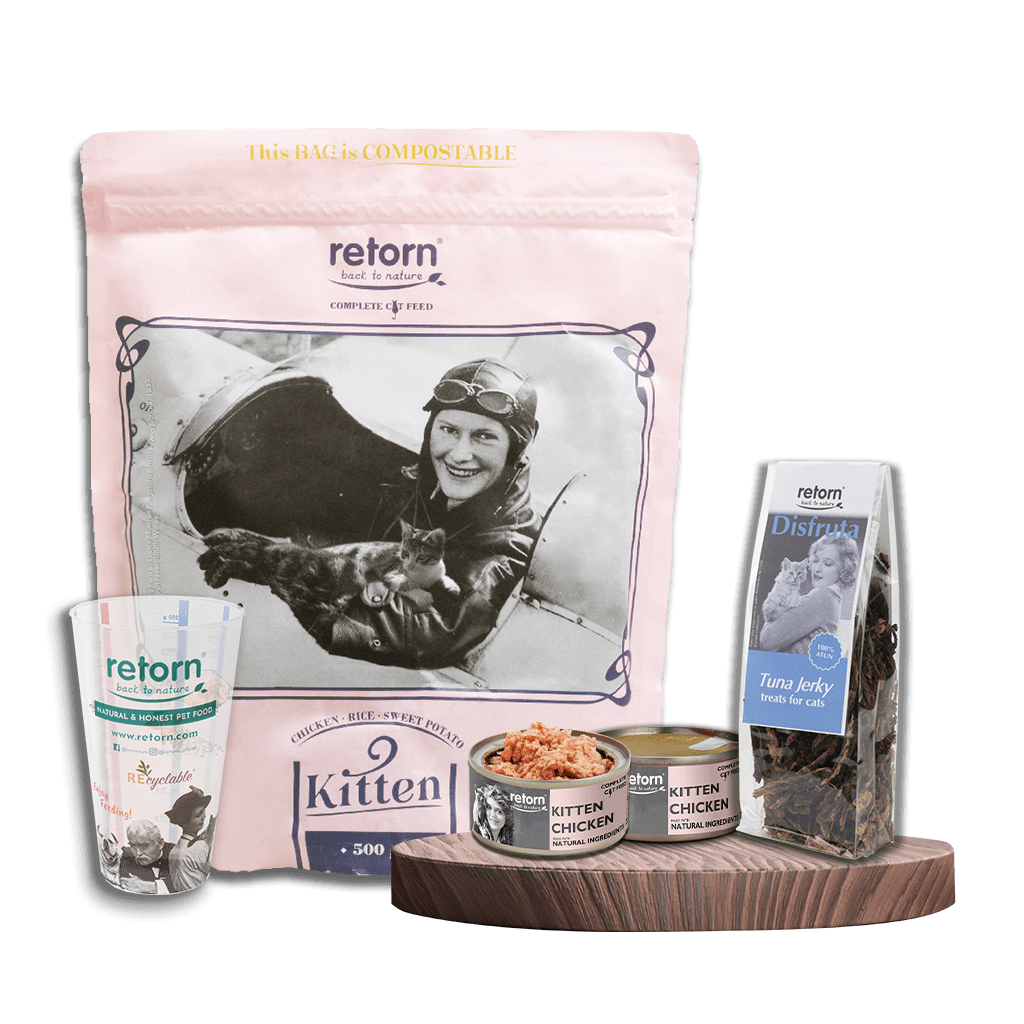 Receive your welcome pack for kittens
Enjoy together a selection of ideal products for Kittens. You can try complete recipes of natural feed, canned cooked food and a snack.
In addition you will receive a help guide and tips with everything your furry needs during the kitten stage.
SIGN UP NOW!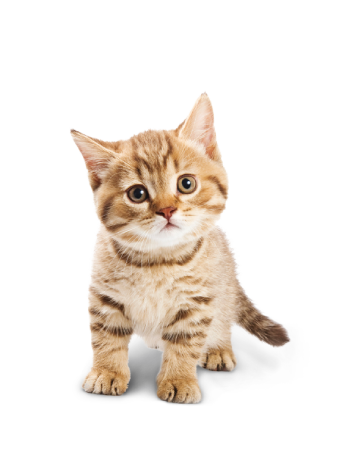 10% discount on all products for kittens, forever
By entering the Retorn Kitten Club you become a member of our family.
Once you have placed your welcome pack gift order, you and your furry friend will always enjoy a 10% discount on products for kittens**.
REGISTER
Promotion conditions: Only valid for kittens up to 12 months of age verifiable with their card and chip. *Limited to 1 welcome pack per kitten. **Discount not combinable with other promotions